Description
Great Gift Idea for Your Friends & Family or pampaer yourself with this little gift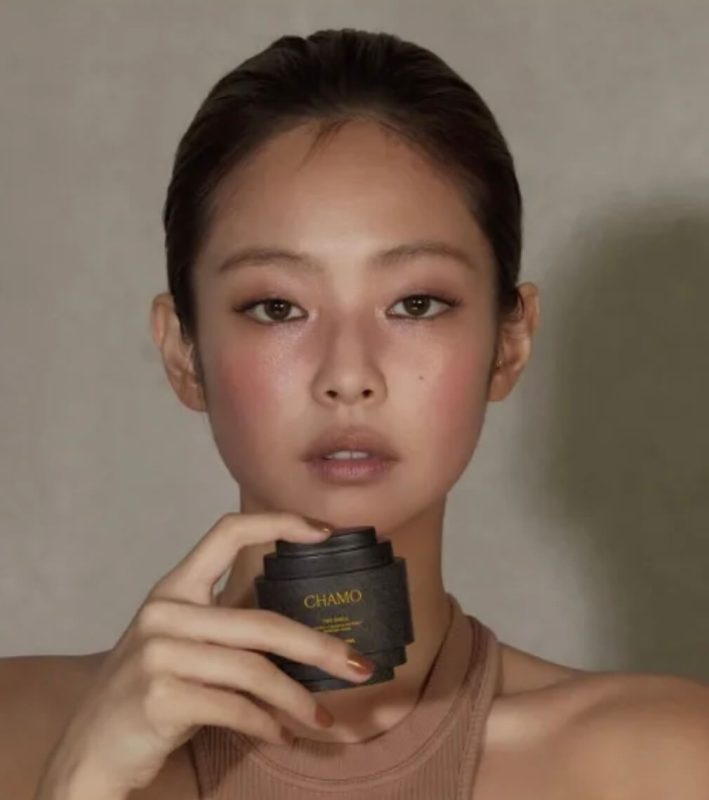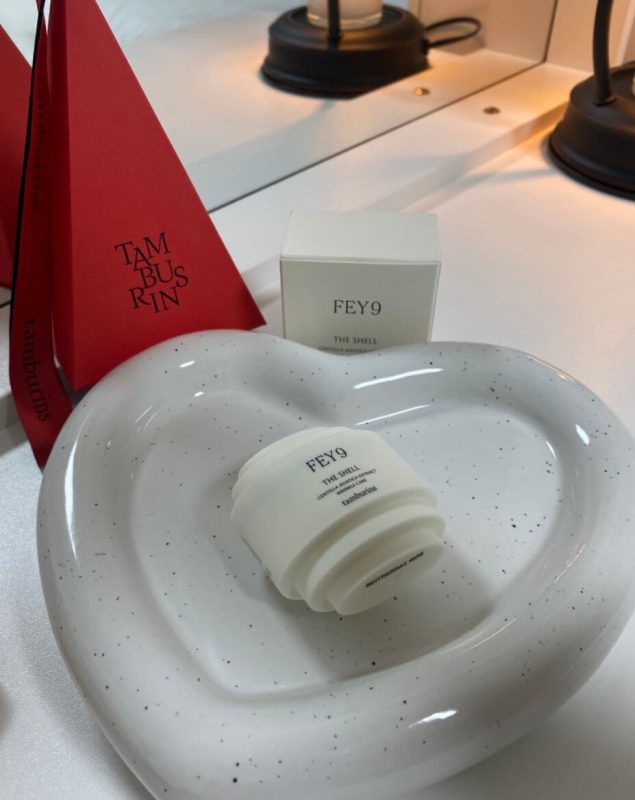 Pumkini
sweet pumpkin | Perilla leaves | Coconut Milk
The clean and sweet scent of white pumpkin is combined with the unique green color of perilla leaf and blood orange to provide a pleasant surprise. The scent of well-ripened pumpkin and the spiciness of ginger intersect to create a unique harmony, and the creamy coconut milk that follows creates a mysterious afterimage with soft sandalwood, creating a deep aftertaste.
Chamo
The herbal scent of chamomile, thick and sweet like honey, and bitter clary sage create a subtle harmony to create an addictive scent. The feeling of moist moss, which can feel cold, is wrapped in elegant and soft wood grain blonde wood and warm musk to present a special and small comfort to your weary heart.
FEY9
Fig tree | Ambrette seed | Sweet bitterness
Figs that bloom inside fruit have an understated scent. The sweet bitterness of leaves and pulp makes the fragrance richer, and the smooth harmony of Ambrette seeds and Amber leaves a deep aftertaste and enchants you.
Vein
Laurel leaf | Lily of the valley | Neat leather
Behind the light-embracing laurel leaves and the cleanness of the lily of the valley, the neat leather scent keeps the little tension clear. The weight of the leather meets the musk of the lingering scent, creating a striking contrast, and delivers a smoother tempo of the pulse.